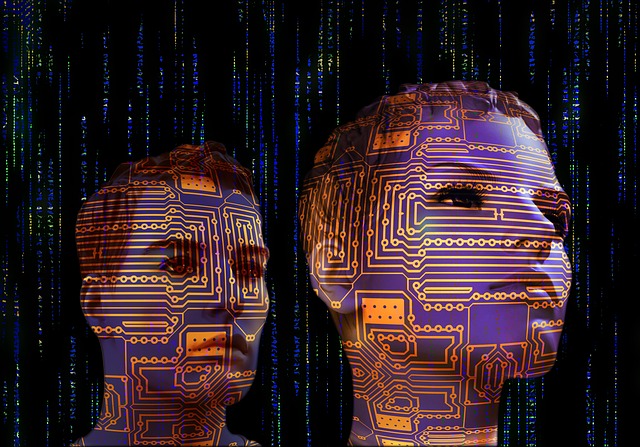 Artificial Intelligence already has tons of applications in countless industries, making it an incredibly lucrative skill set. It's an exciting time to get involved in AI, and this bundle is an excellent way to get familiar with a variety of machine learning concepts and techniques.
In these four courses, you will learn by building industry-relevant projects including spam detectors, smartphone autosuggestions, and stock market prediction models. You'll even gain deeper scientific knowledge of higher-level concepts like Decision Trees, Neural Networks, and Semantic Analysis.
These skills won't limit you to pursuing only tech careers. For example,"Natural Language Processing" is used to understand large volumes of documents, from dense legal contracts to commercial records. "Clustering" assists in complex statistical analysis and pattern recognition, and "Hidden Markov Models" enable comprehension of speech, musical scores, and more.
Get started in this exciting technology, and grab this bundle in the Boing Boing Store today for 91% off, just $39.
---